Welcome to Advanced Placement Biology
MRS. GRIBBIN'S AP BIOLOGY COURSE
WELCOME 2015/2016 STUDENTS :)
A Note from Mrs. Gribbin:
I have designed this website to be used to post homework, links, video clips, test dates etc. This will keep you updated on what is happening in the classroom. I encourage everyone to become familiar with this site and visit it daily.
I look forward to an exciting and productive new school year!
NOTE: If you do not understand any material in class, please ask questions or make an appointment for extra help. Thank You!
BIOLOGY ROCKS!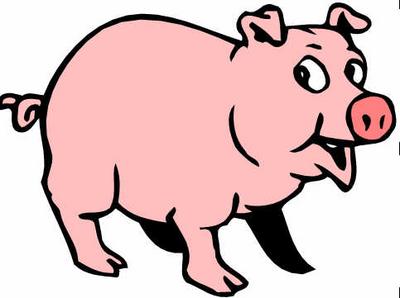 NEED HELP DOWNLOADING: