Reading » Henry and Mudge Under the Yellow Moon

Henry and Mudge Under the Yellow Moon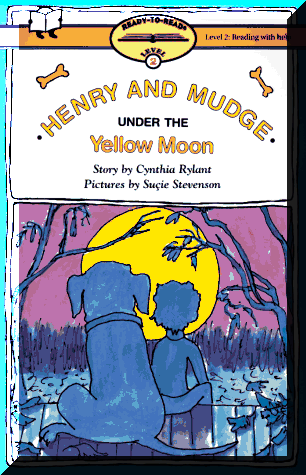 "Henry and Mudge
Under the Yellow Moon"
by Cynthia Rylant
Theme: Being Me
Genre: Realistic Fiction
In the fall, Henry and his dog Mudge go for walks in the woods. Each of them likes doing different things on their walks. Although they don't do things the same way, they have one thing in common - they love being together more than anything else.

Mrs. Hernquist's 2nd Grade Class
Sue H. Morrow Elementary School
Clark County School District